Achieve goals differently, not harder. Start now. 
Breathing space…
No matter who you are or where you are…
– Do you have enough?
– When was the last time you created more if it? 
– How much of a difference could more of it make to your life and work?
Here's what we're finding:
(You can test and tailor for your unique setting and goals.)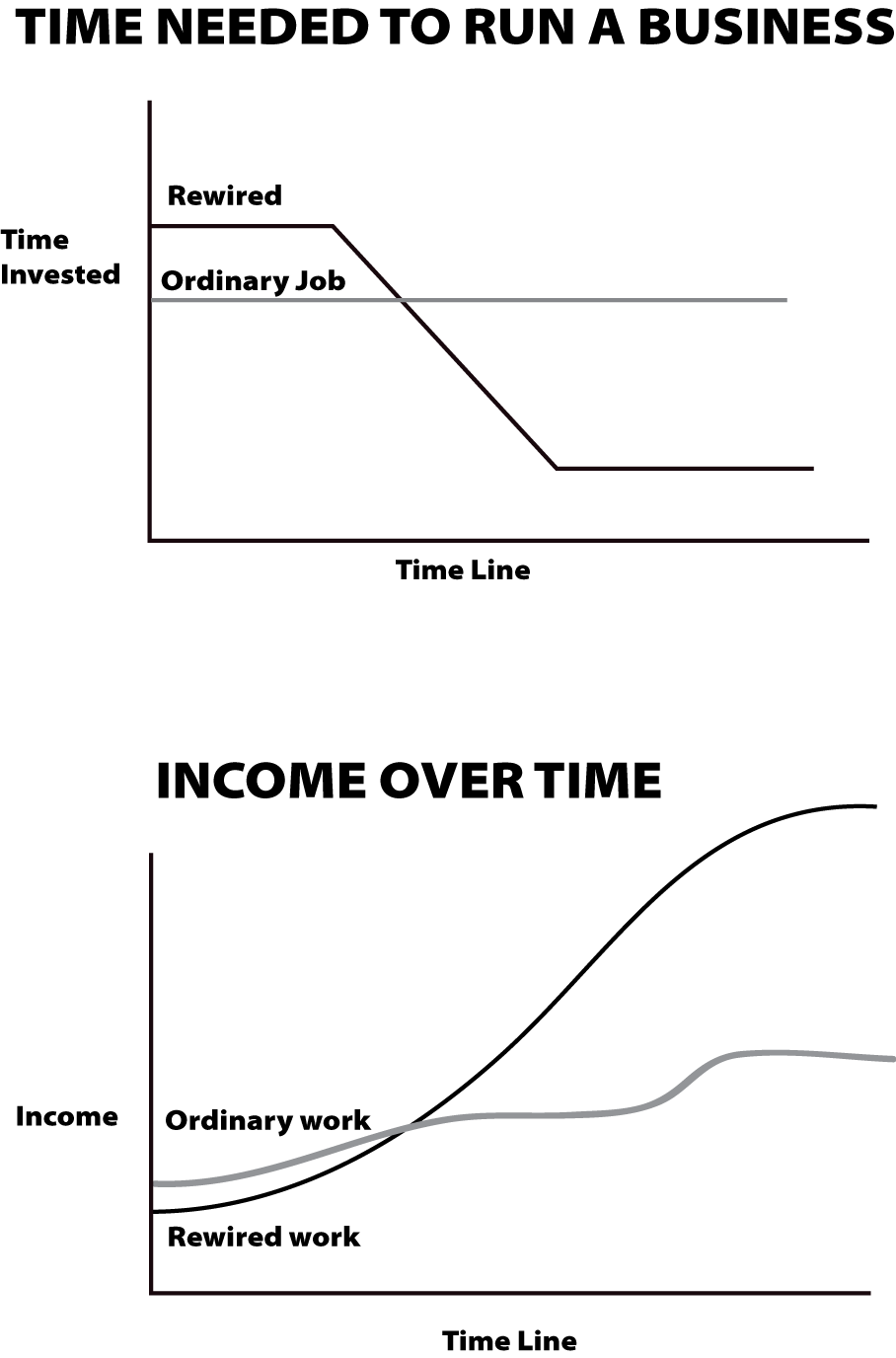 This site is designed to give you simple, proven new ways to create more breathing space in your life and work—to win more as you work less.
The courses ahead are distilled from both science and real-world experience. 
In ways that surprised us—my team and me—breathing space became instrumental in building a record-setting business while living more of our best life—individually and together—along the way.
You can too
Starting immediately
Here's how…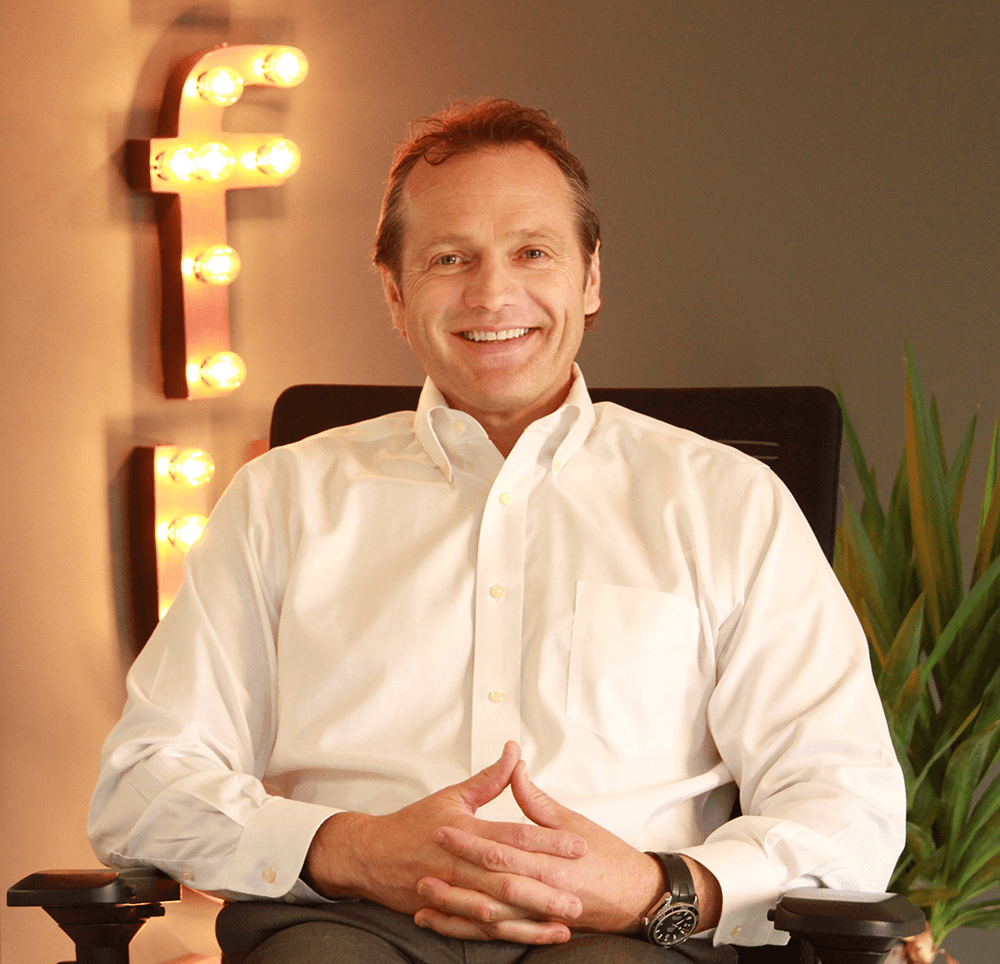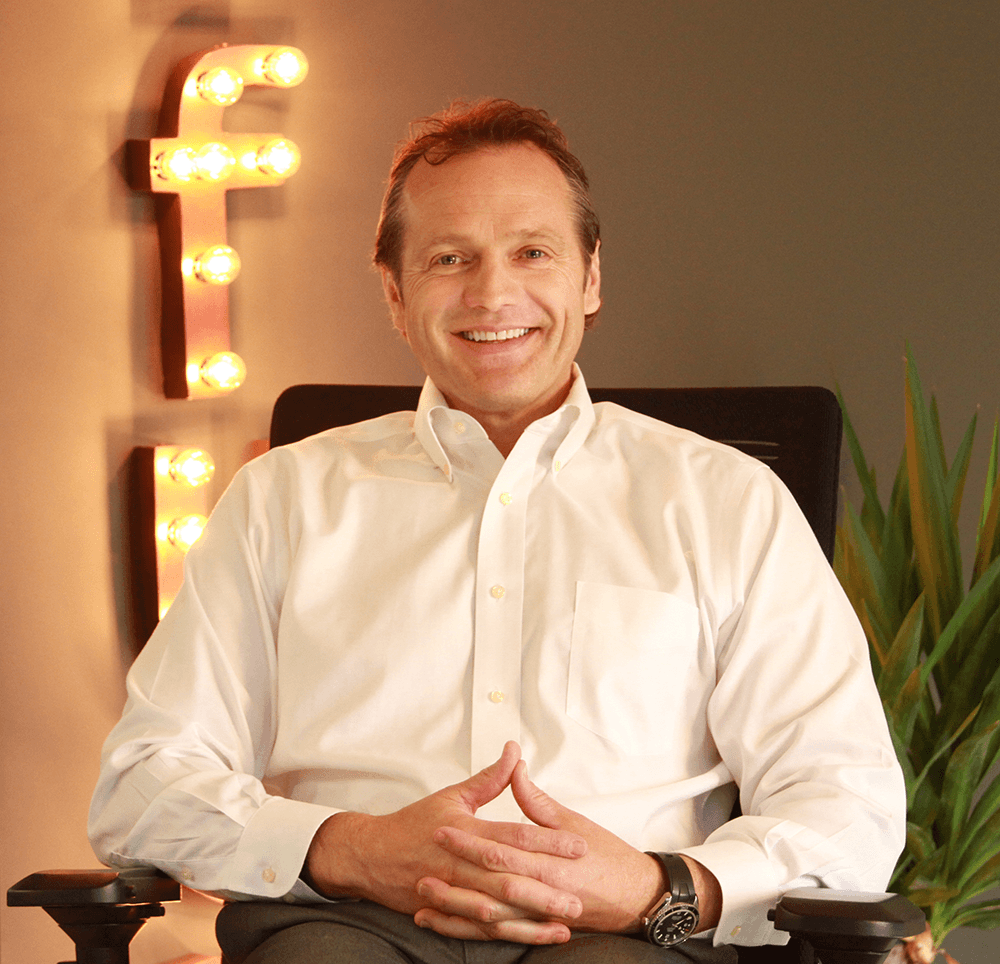 The answers we're finding may be the answers you're looking for too.

John Eliason, Founder/Chief Experimentologist
Take 100% of our Proven Shortcut classes for FREE
Then test and tailor to fit your unique setting and goals.