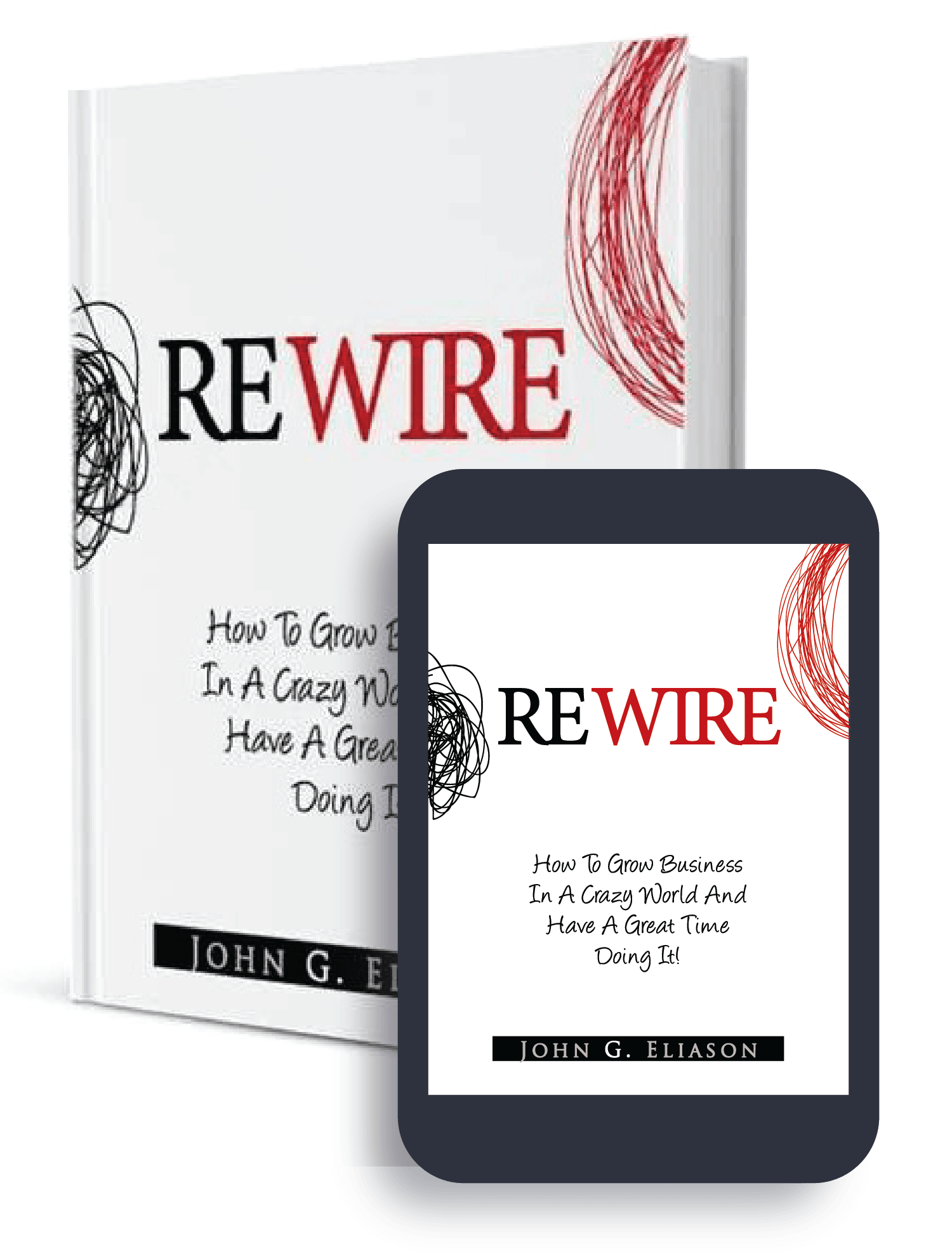 IF you could find a way to double your business in half the time all while gaining more freedom…
How would that change your life?
REWIRE boils down years of learning curve so you don't have to. You save steps, save time, increase speed, better your contacts and make more money. Now you can simply nail business and start living.
Let your business work for you not the other way around.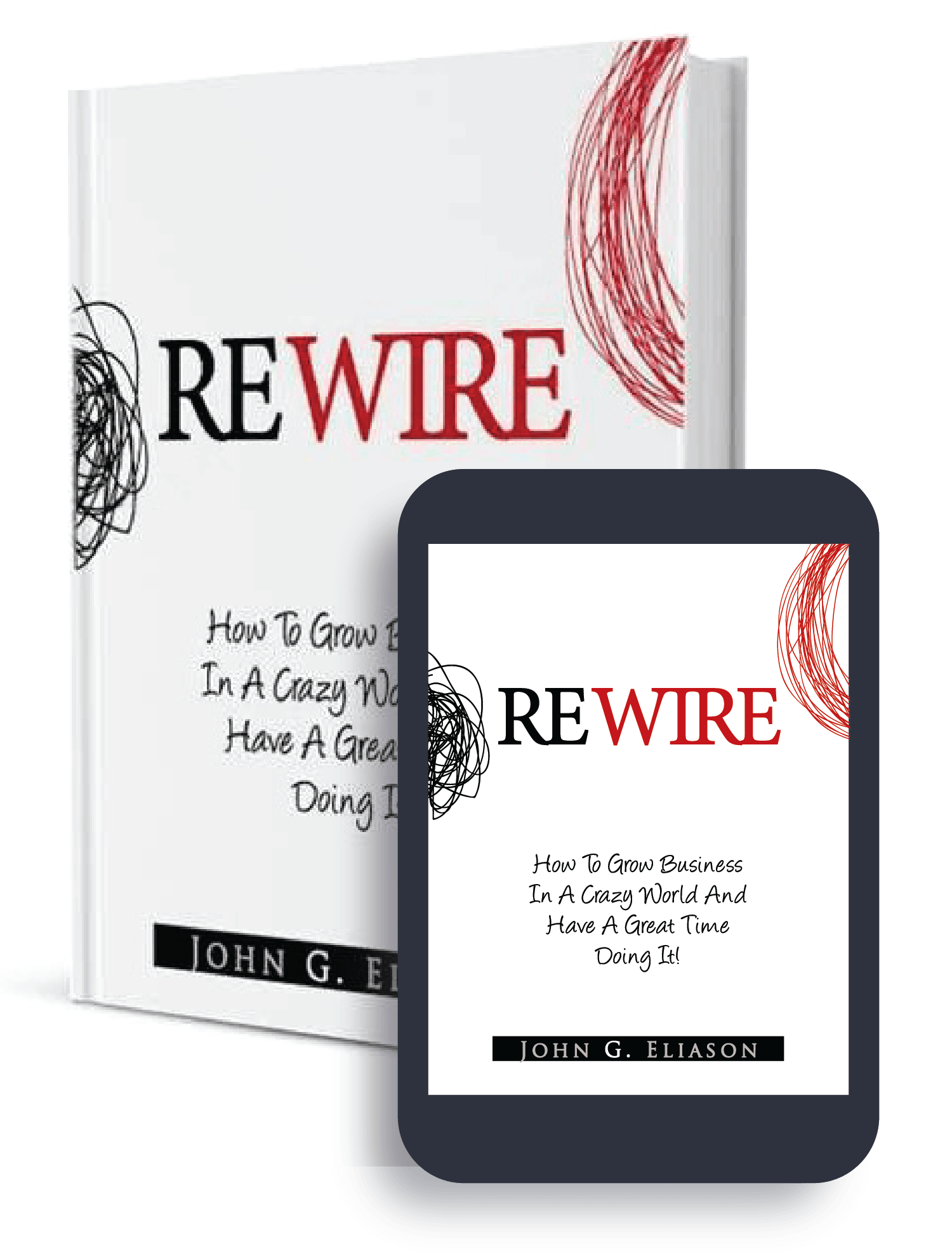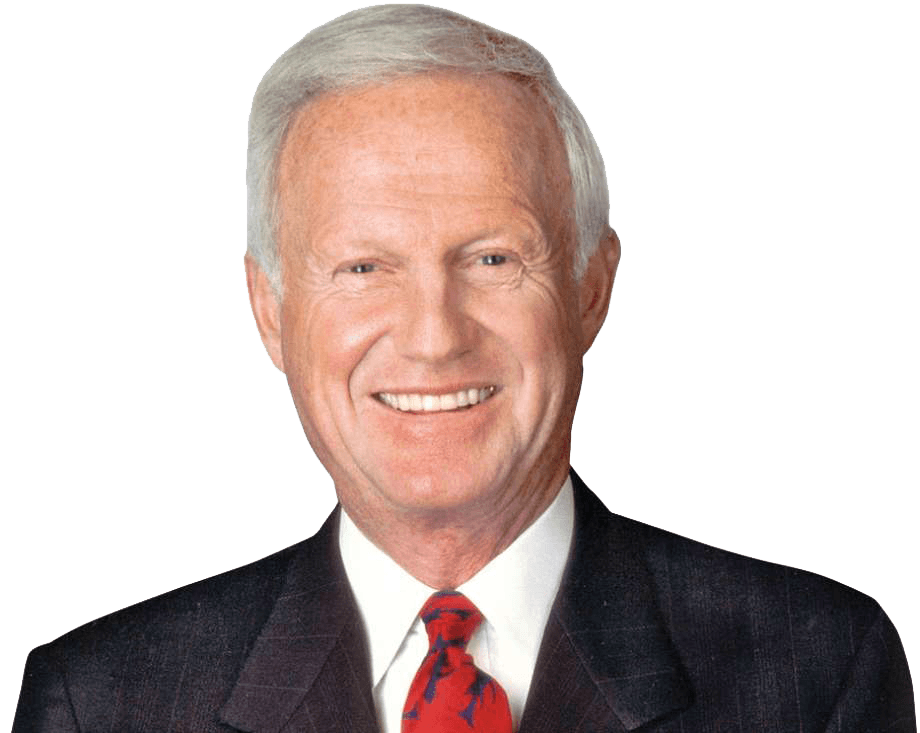 "If making a minor course correction meant the difference between surviving and thriving you wouldn't hesitate to rechart your direction. John Eliason offers you that opportunity with this remarkable how-to."