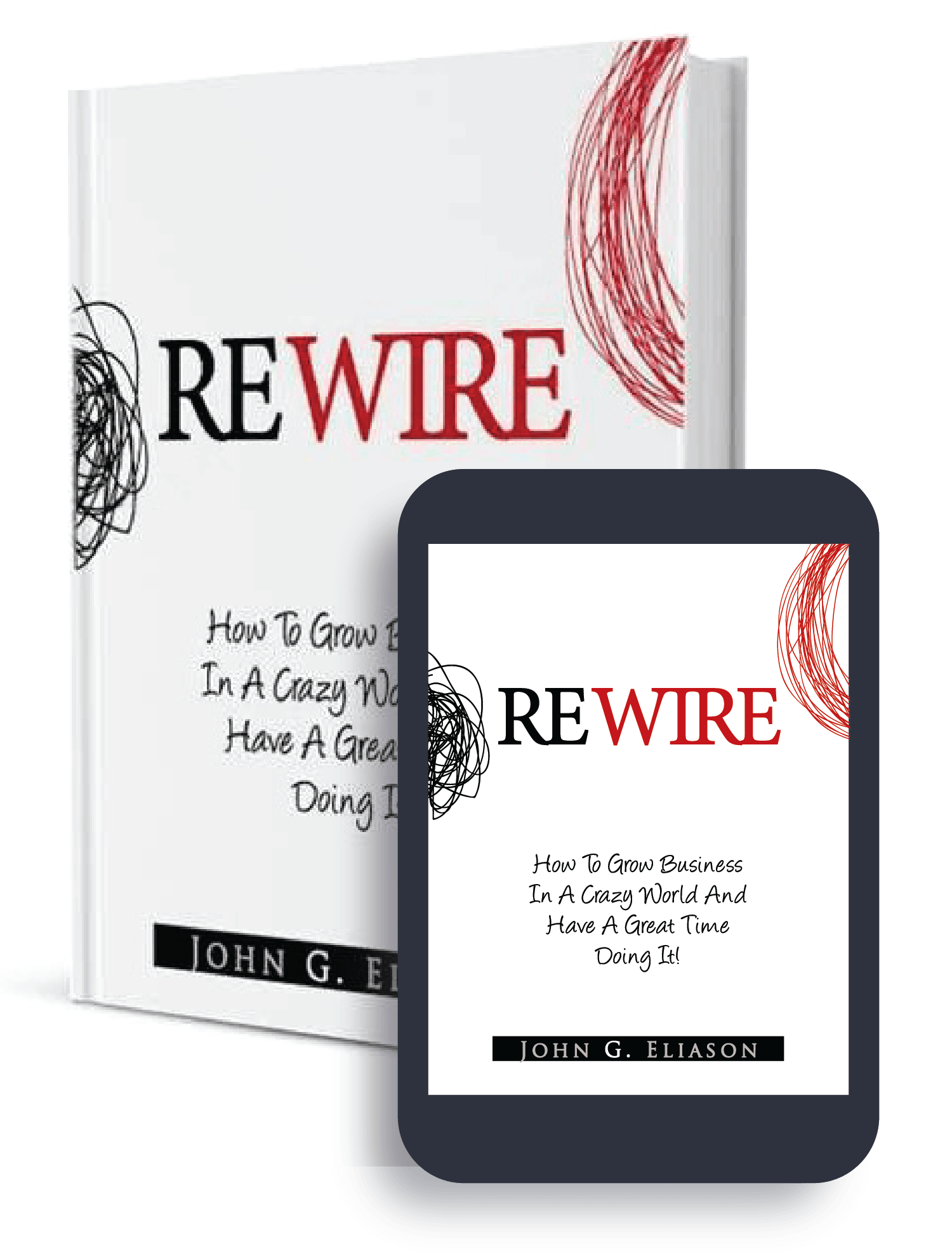 IF you could find a way to double your business in half the time all while gaining more freedom…
How would that change your life?
REWIRE boils down years of learning curve so you don't have to. You save steps, save time, increase speed, better your contacts and make more money. Now you can simply nail business and start living.
Let your business work for you not the other way around.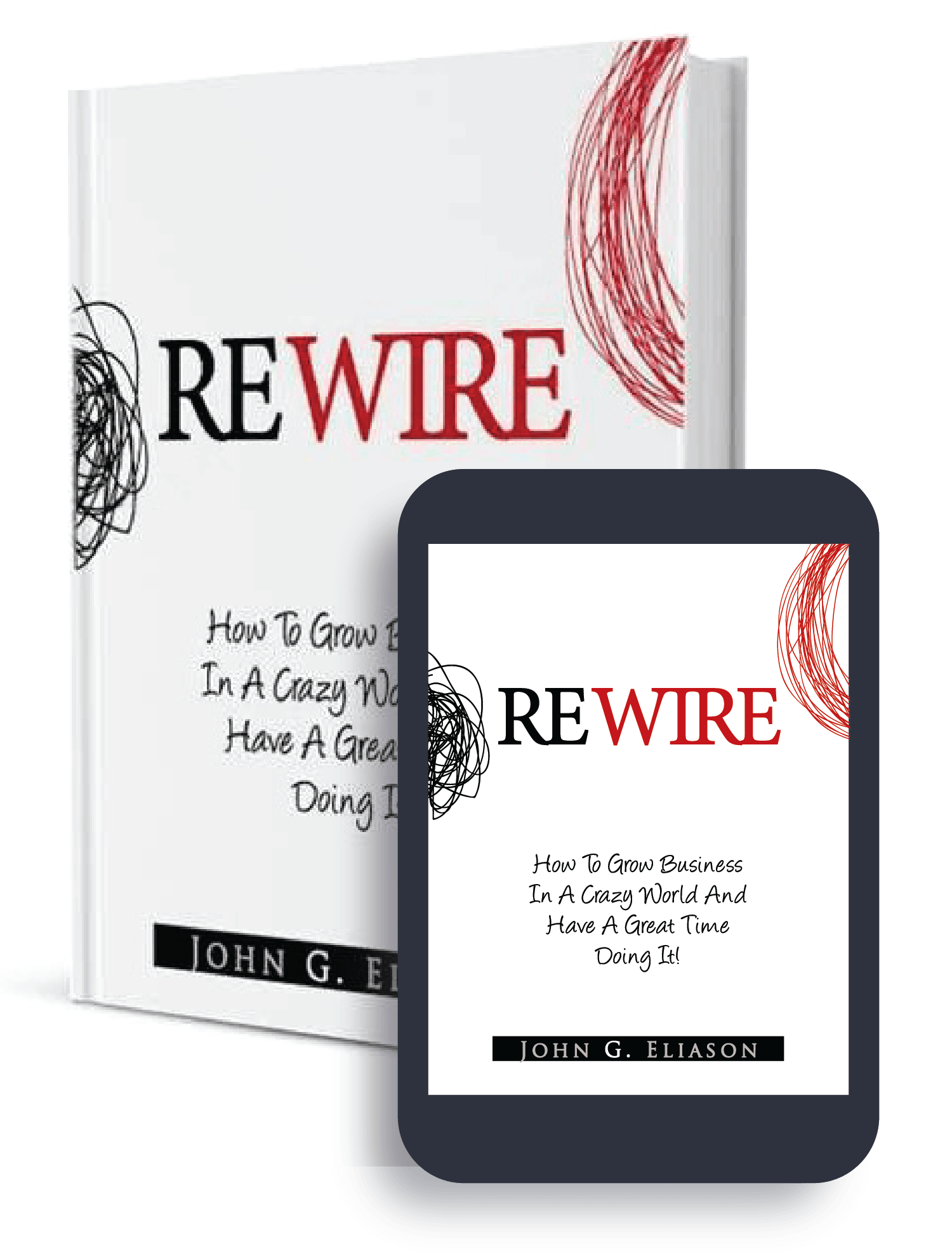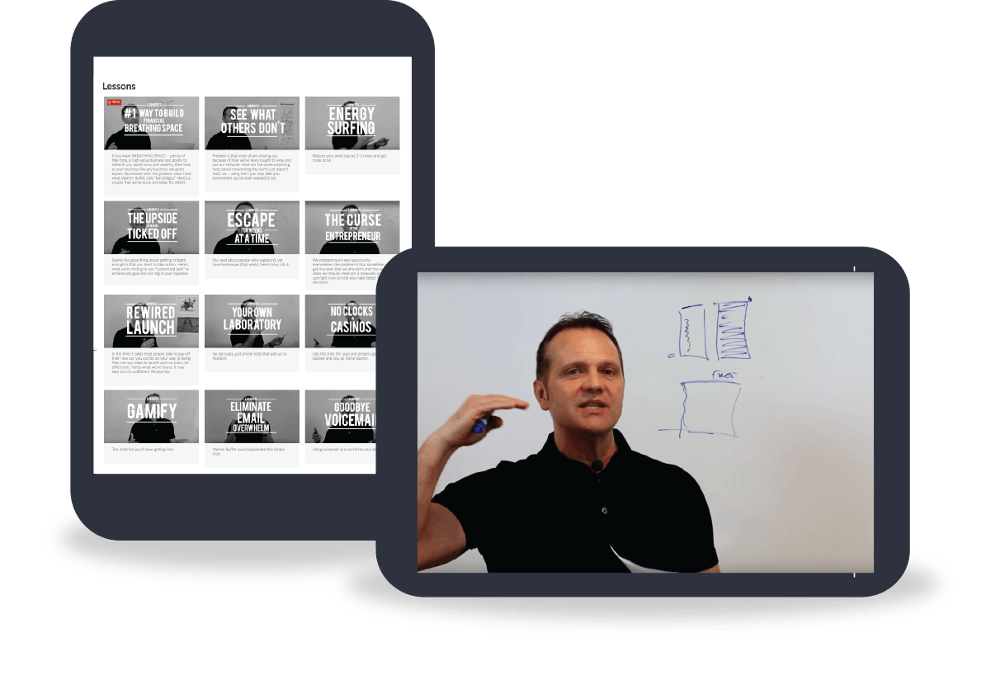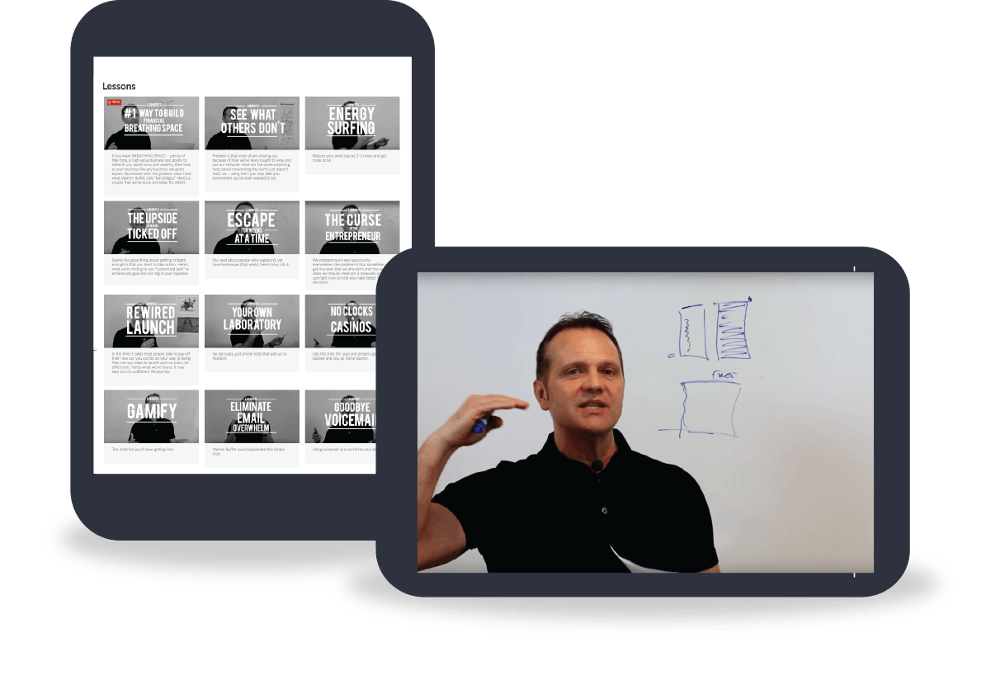 Short Cuts
5 minutes from now you can be seeing what others don't.
Breakthroughs happen in an instant – you know you've had them before. REWIRE classes are the same.
No apps to buy, no learning curve, no technology – just brief and brilliant methods you can use to build breathing space immediately.
Classes are short, 3-8 minutes.