Build a record-setting business and live your best life along the way.
Easy to miss, quick to activate.
Starting now.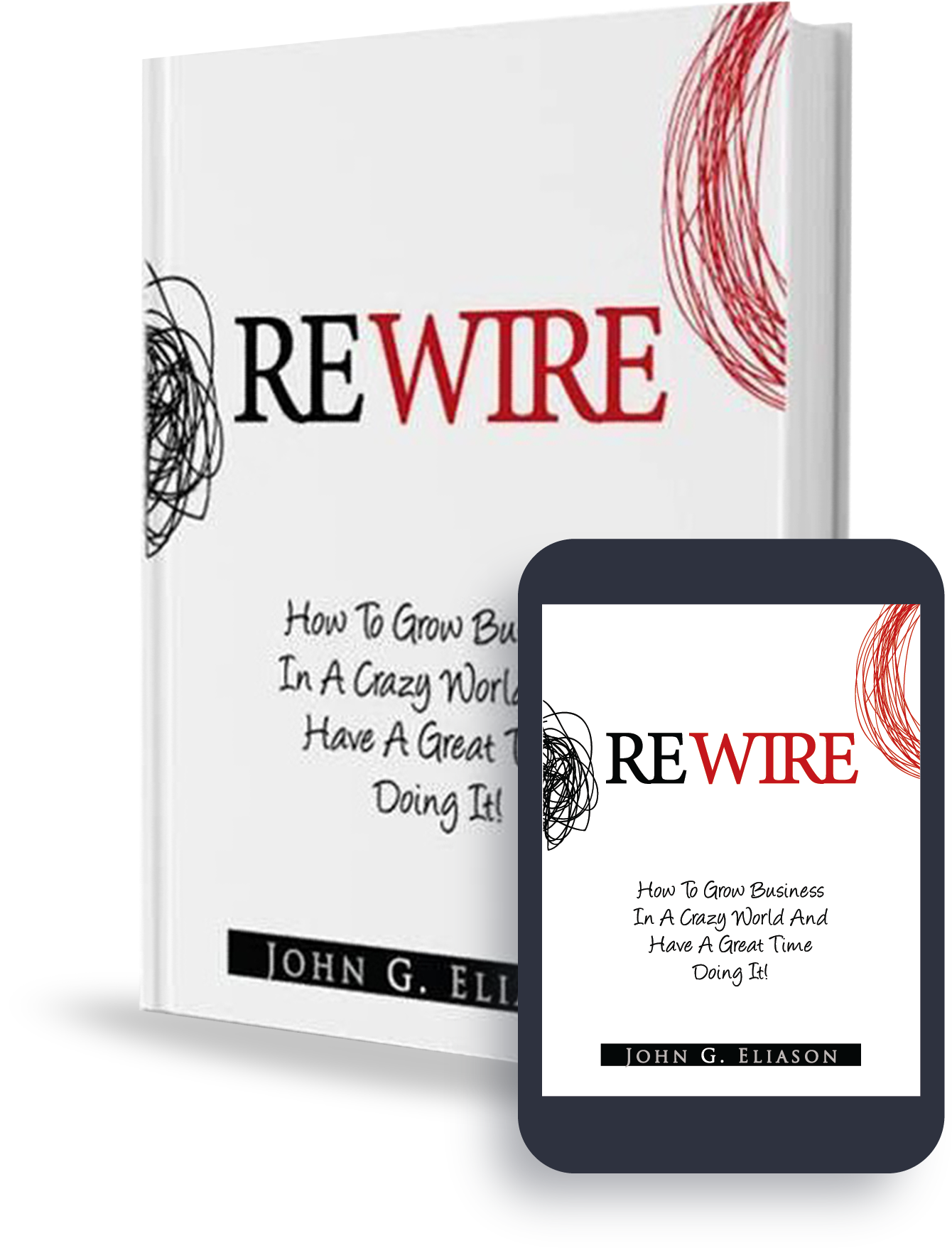 Available nowhere else: The real life thinking, surprises, stories, ideas and examples of actually living it and unlocking what's next – about to be dropped into your hands…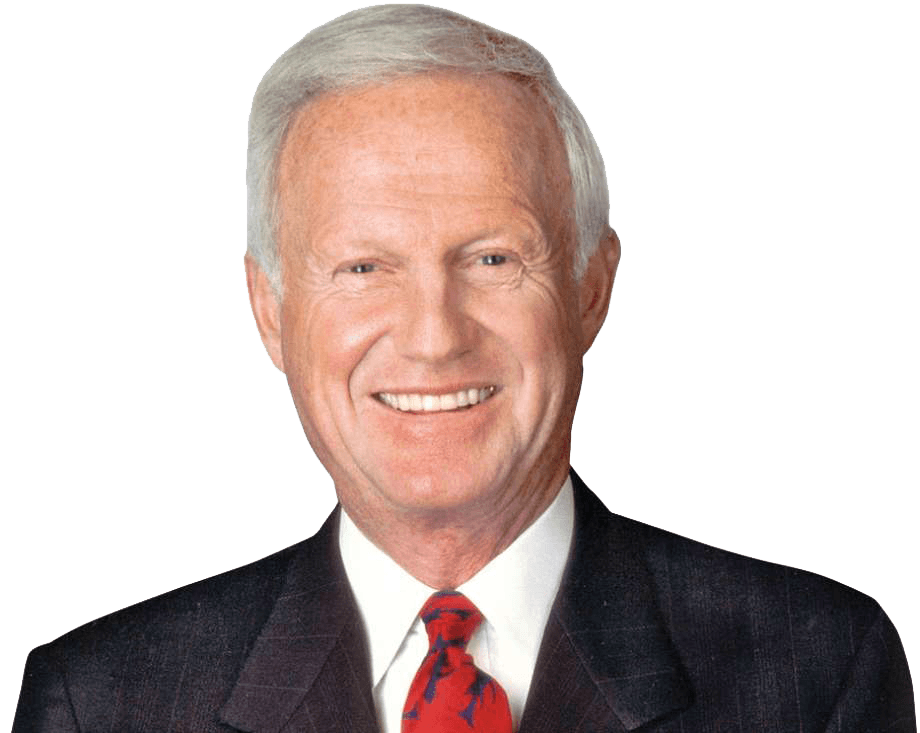 "If making a minor course correction meant the difference between surviving and thriving you wouldn't hesitate to rechart your direction. John Eliason offers you that opportunity with this remarkable how-to."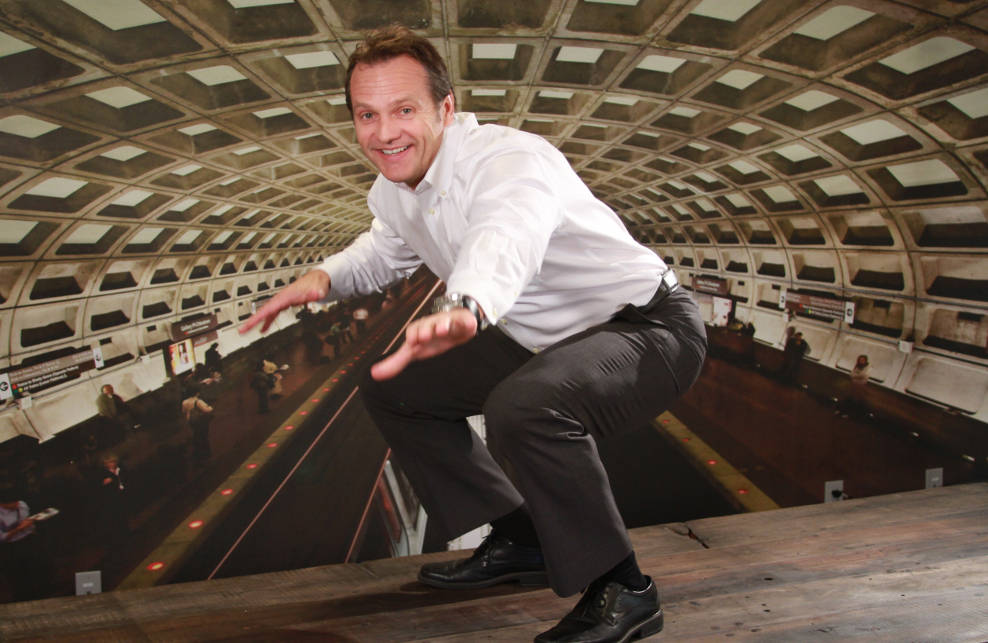 The answers we're finding may be the answers you're looking for too.

JOHN ELIASON, Founder/Cheif Experimentologist
Test it.
You be the judge