REWIRE Applied
We put our money where our mouth is – We use REWIRE in our own business's too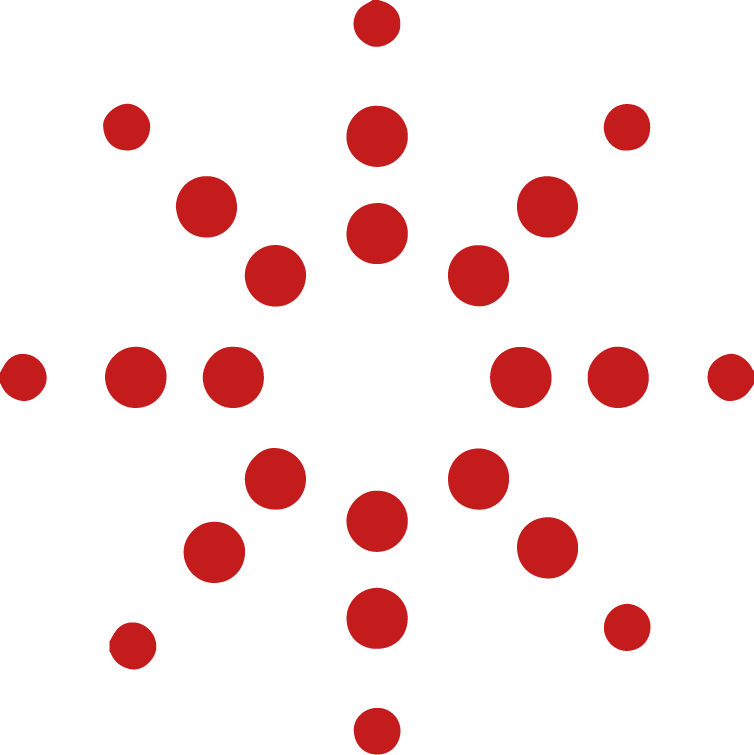 Repositioned and grew 125%
ABOUT FIRST FINANCIAL
Credit card processing is hyper competitive. We repositioned and made it 4x easier to sell. Sales increased 538%. Now we're exciting and elite; banks recommend us. We're not the biggest, but definitely one of the best.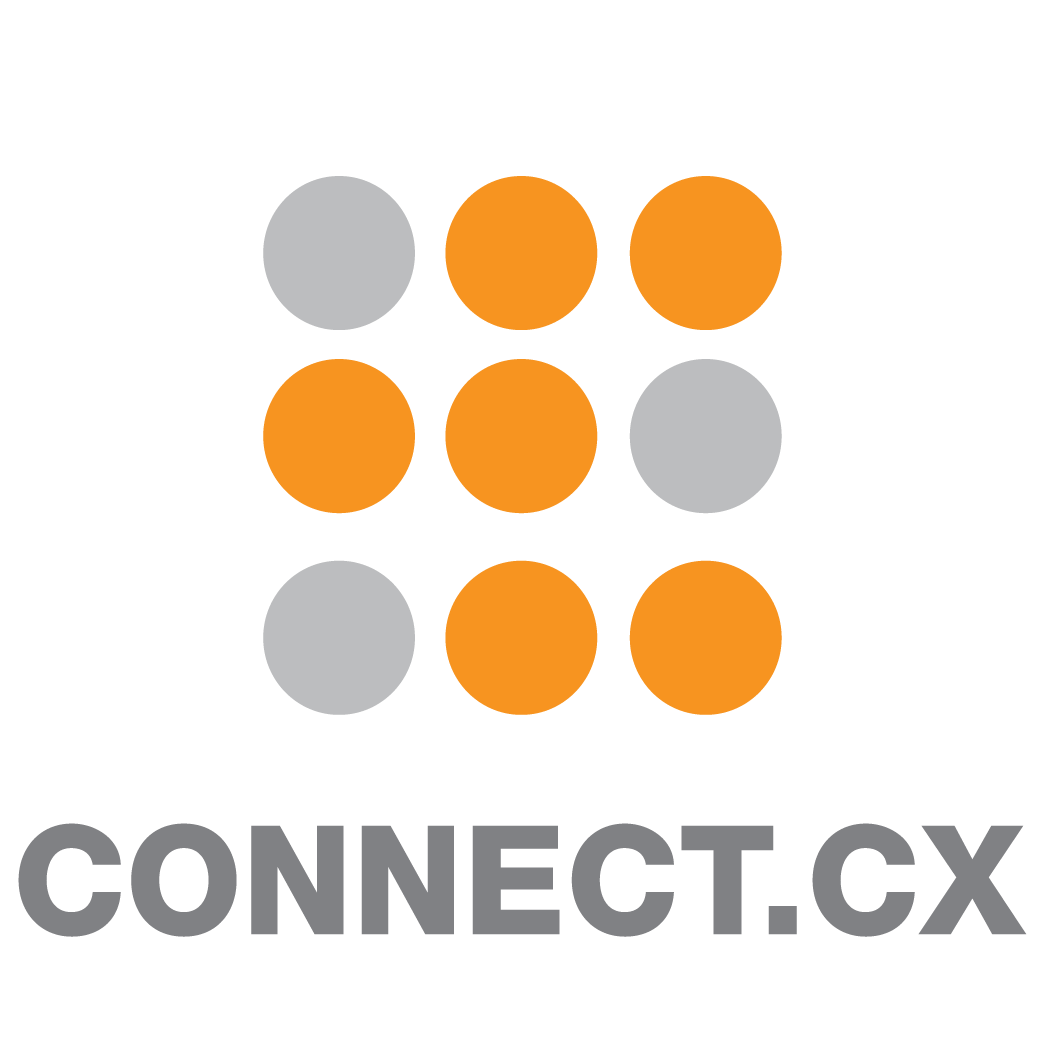 ABOUT CONNECT
Because you need CRM it's too bad they're all time sucking black holes. We fired all of them and built our own. CONNECT does what you wish CRM did; speeds results and saves you time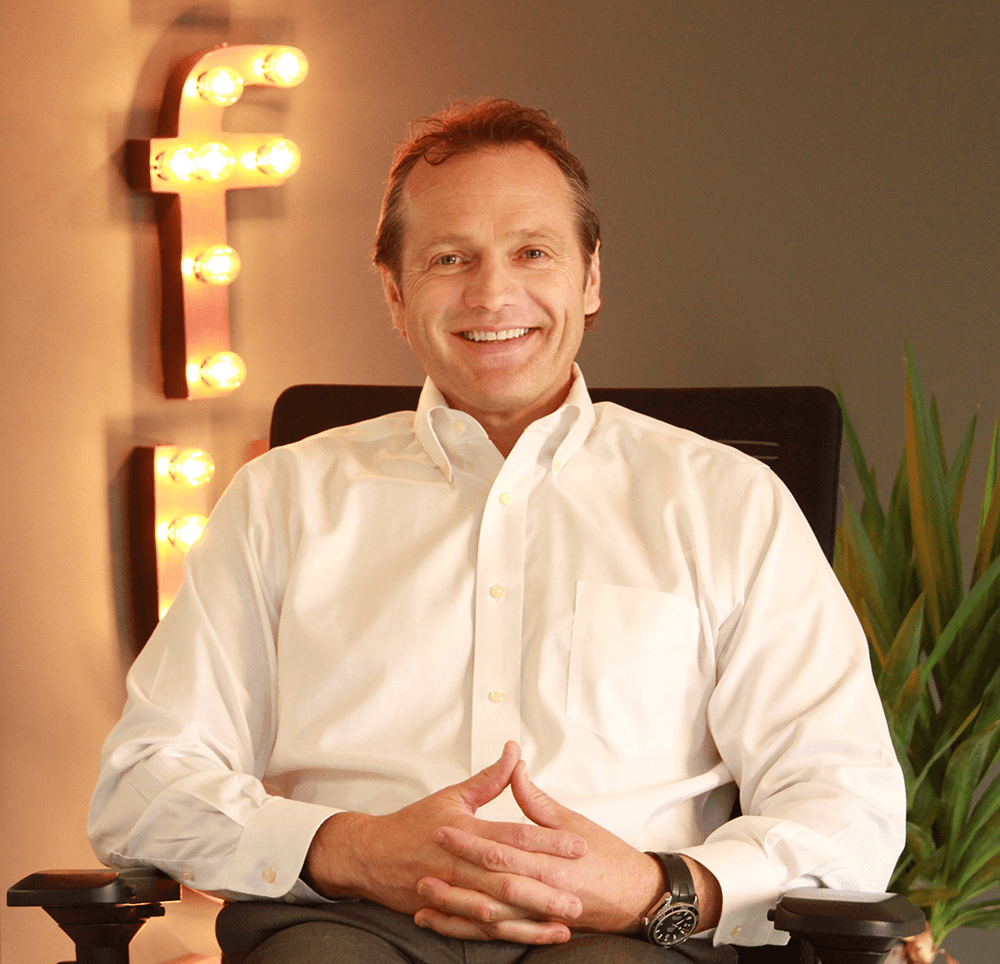 The answers we found may be the answer you've been looking for too
A very wise man told me, "When you finally find the answers you have been looking for , its your moral obligation to share these answers with other who have the same questions." Becouse I wish someone had shared their answers with me, he had me. Now i share my (our team's) answers with you.

Take 98% of all our classes for FREE
We take a different approach from most "experts" out there; we give away 98% of our material for free, and aim to make that free material better than anyone else's paid stuff. Your liberation starts now!
GET articles, tools and tips delivered to your email inbox and receive
the first chapter of REWIRE FREE
[yikes-mailchimp form="1"]