Freedom:
Not for the faint of heart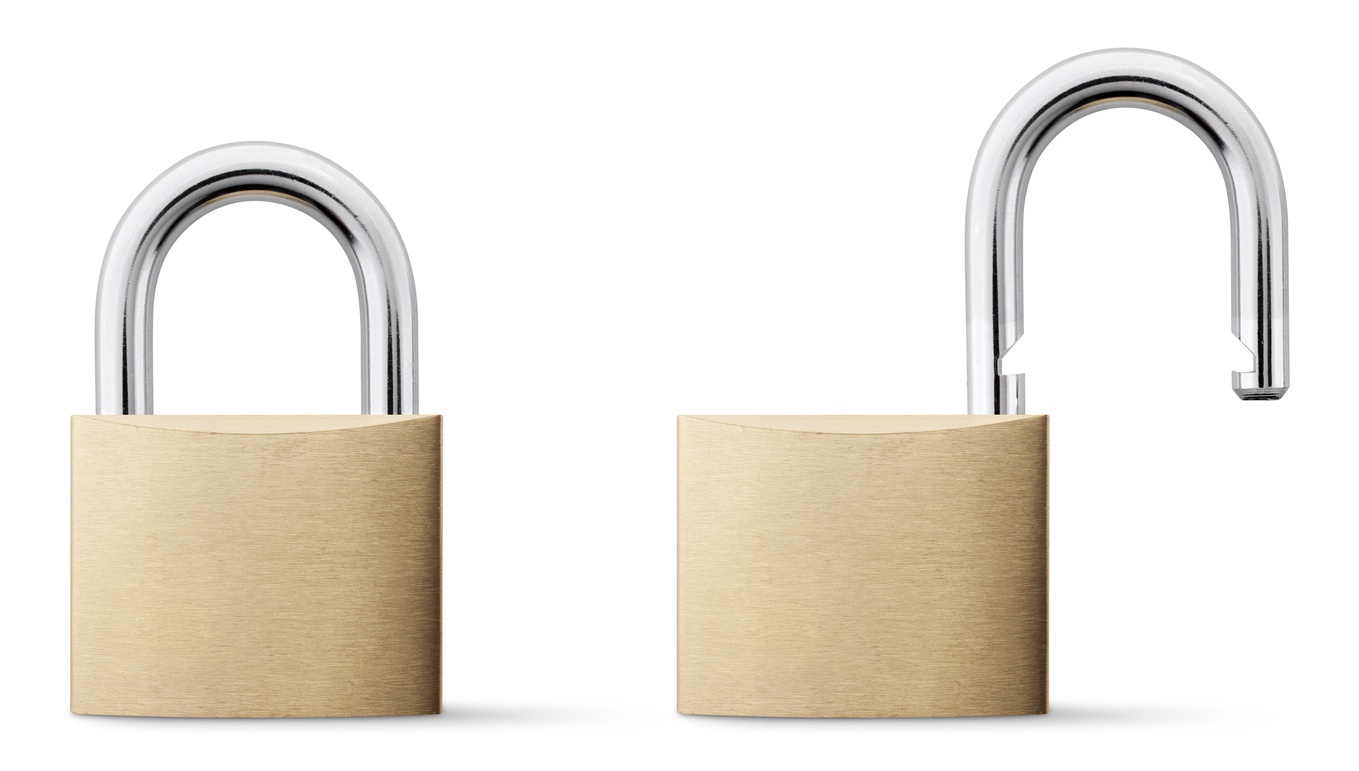 Stranded and alone miles from home
What do you do when you're stuck and don't know the way out?
– How do you get free?
What I found is exactly what it feels like to unlock true freedom in business.
– You can do it too.
Watch the video.
Watch me unlock a lock without knowing the combination (1:22)

What you do next is a choice.
Join us on a true freedom Journey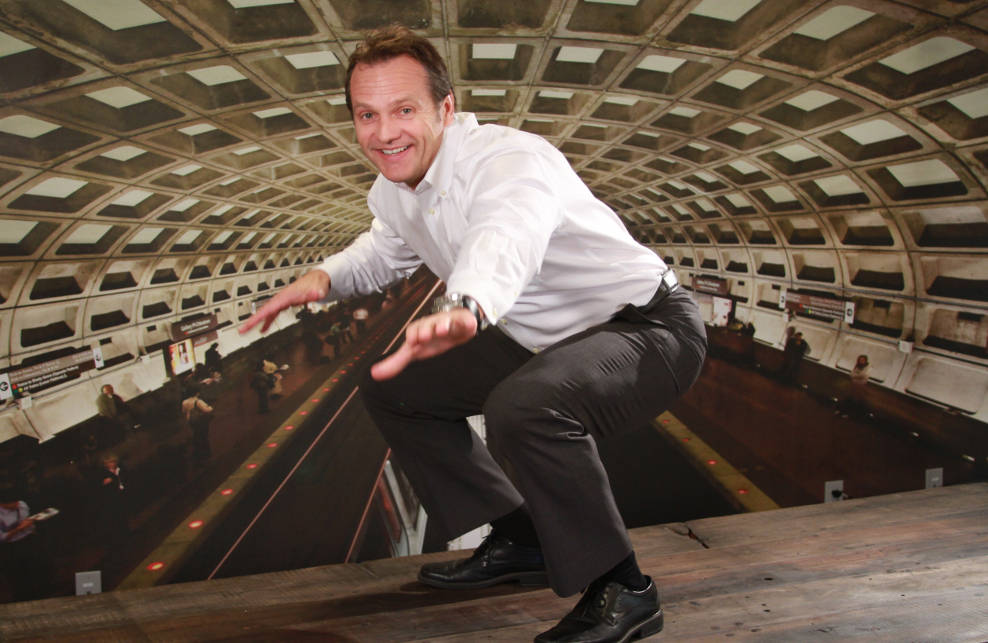 The answers we're finding may be the answers you're looking for too.

JOHN ELIASON, Founder/Cheif Experimentologist