Re
wire
How To Grow Business In A Crazy World And Have A
Great Time Doing It!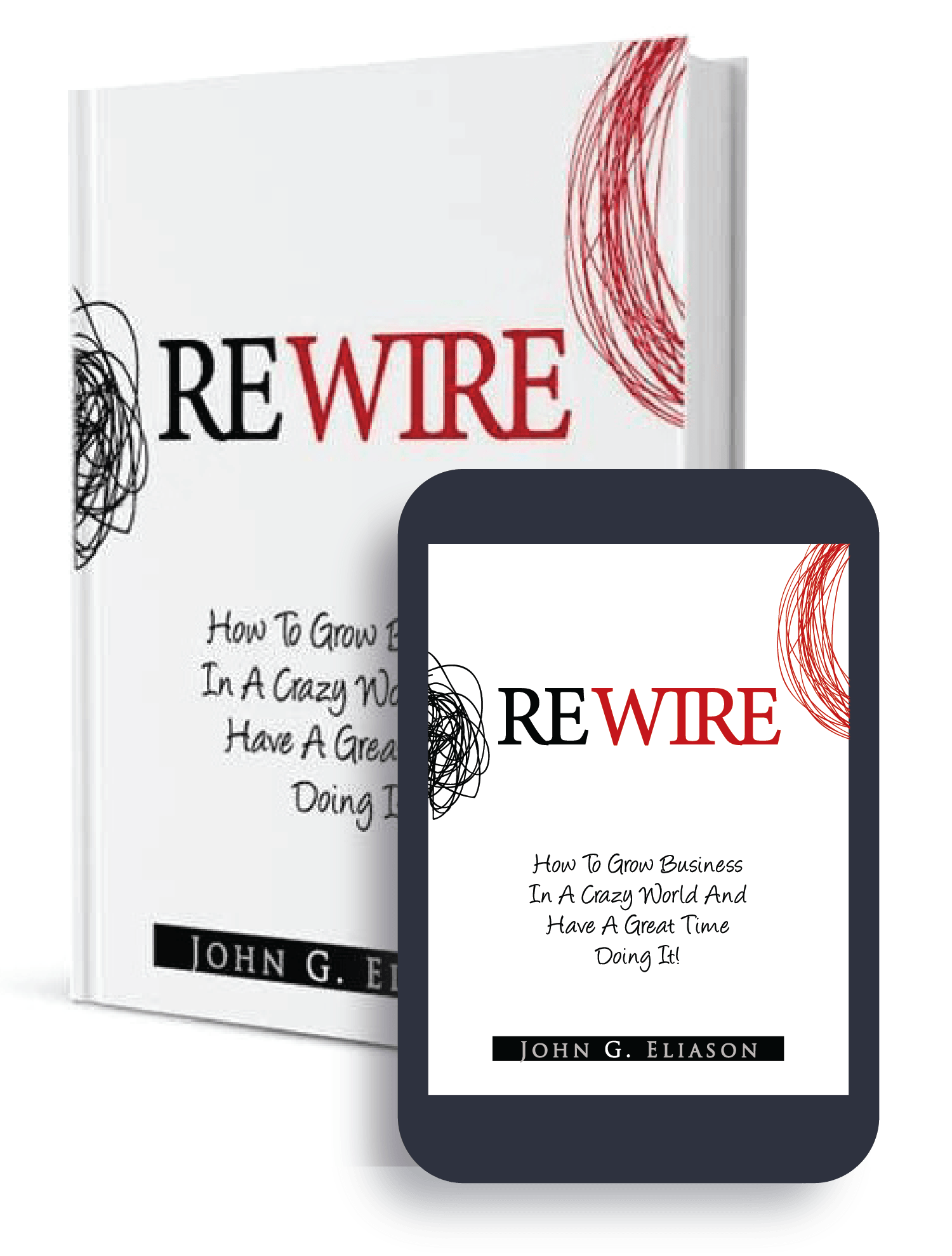 A typical business requires a tremendous amount of time and energy to just stay afloat. REWIRE teaches proven methods that restructure your business in ways that create passive income, promote growth all while requiring less attention. Rewire will show you how to achieve independence, build breathing space, nail business and start living.
Trim down years of the learning curve so you can hit the ground running. Rewire will give you methods to save steps, save time, increase speed, better your contacts and make more money.
Gain access to even more content through the website which offers additional resources, free classes and a constant stream of new content.
"John Eliason's words were not only thought provoking but energizing. I found myself relating his ideas to not only my business but to my personal life as well. I've read so many self help/business books that I struggled to finish but I couldn't put Rewire down. Highly recommend for all readers looking for tools (3-degrees) for improving your business and life."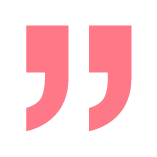 "John hits the nail on the head in Rewire! Do you really WANT to succeed? He takes no excuses just gives you a plan to follow. It's been my highway to success – thanks John!"

"REWIRE is inspiring and entertaining while offering a concise, authentic, and systematic approach for business success! The author actually provides a step by step system that works! Outstanding book and fun to read!! Highly recommended!"
"This book is a must read if you are looking to improve any aspect of your life! This book is written in a manner that is short, sweet, and right to the point. John does an amazing job at directly relating to everyday thoughts,feelings, and experiences that one goes through. It's extremely captivating and can truly be applied to multiple facets of your life. I would recommend this book to anyone!"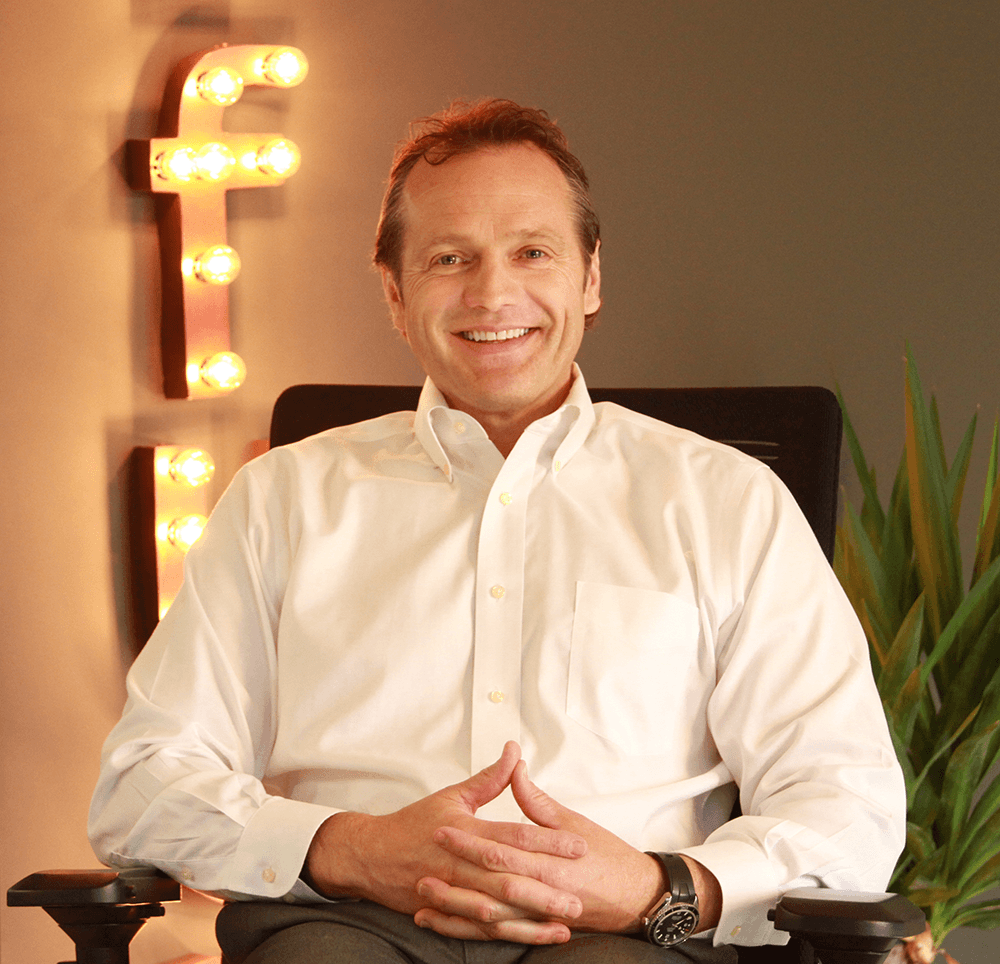 How do you nail business, build freedom and enjoy life in the process?
"The problem with typical success is how much you're required to sacrifice. Most of us sell our soul to the 90-hour workweek and spend our lives at the office just to regret it on our deathbed. I said, "F- that!" I wanted to live!
There had to be a way to make the money I needed and have all the freedom I wanted.
The figuring it out part was a massive challenge, but it was my life on the line – I had to figure it out. I did it. If you could too, how would life change?"
JOHN ELIASON, Lab Founder
CEO of First Financial, Connect.cx, and The Rewirelab.