We're building record-setting business and teaching others how to do the same
-Here is your key to freedom from the next paycheck!
Start immediately
*Totally FREE.
Real secrets to building your wealth while working easier than everyone else.  
No other resource on the internet gives you the secrets and the oppurtunity to do what we do here.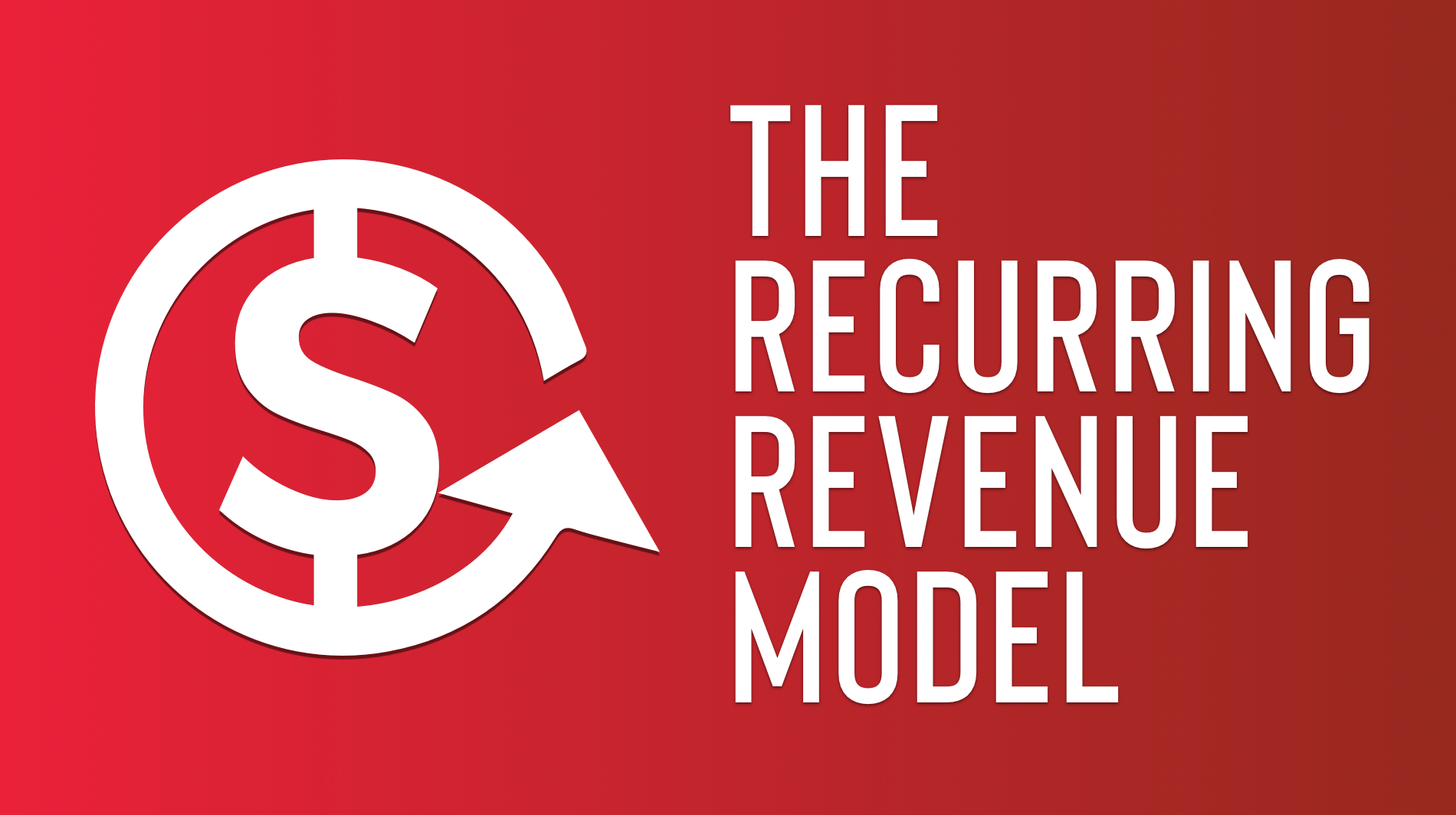 How do you get out of the rat race? How do you build wealth that continues to earn money while you sleep?
Right Here. This is it. Find out the secret of our success and those we have mentored to the same heights.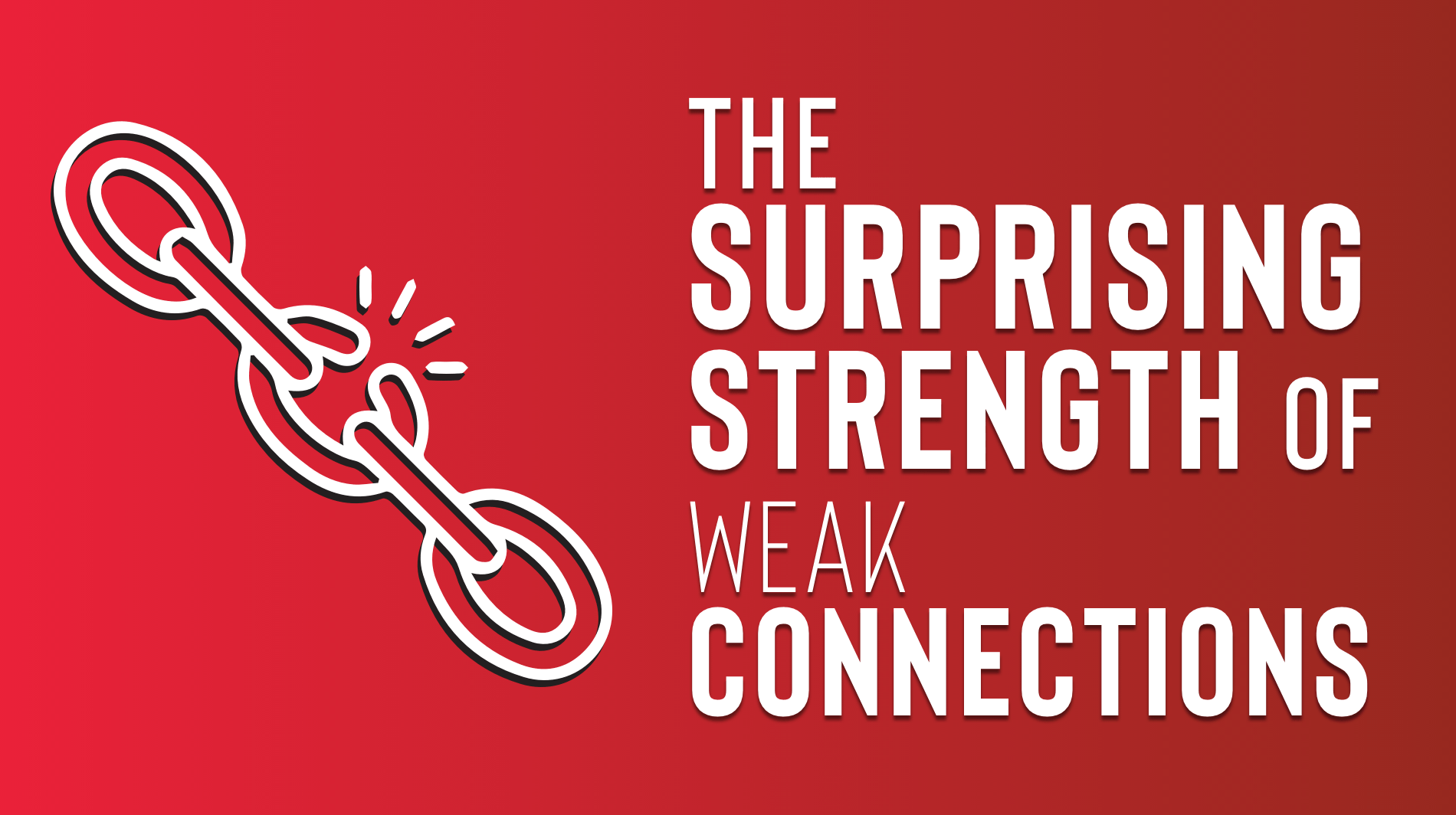 "Its not what your know, its who you know."
We've all heard this before, but that is not the end of the story. We have built our multi-million dollar year over year growth from our network strength.
See what no one else sees and shatter records!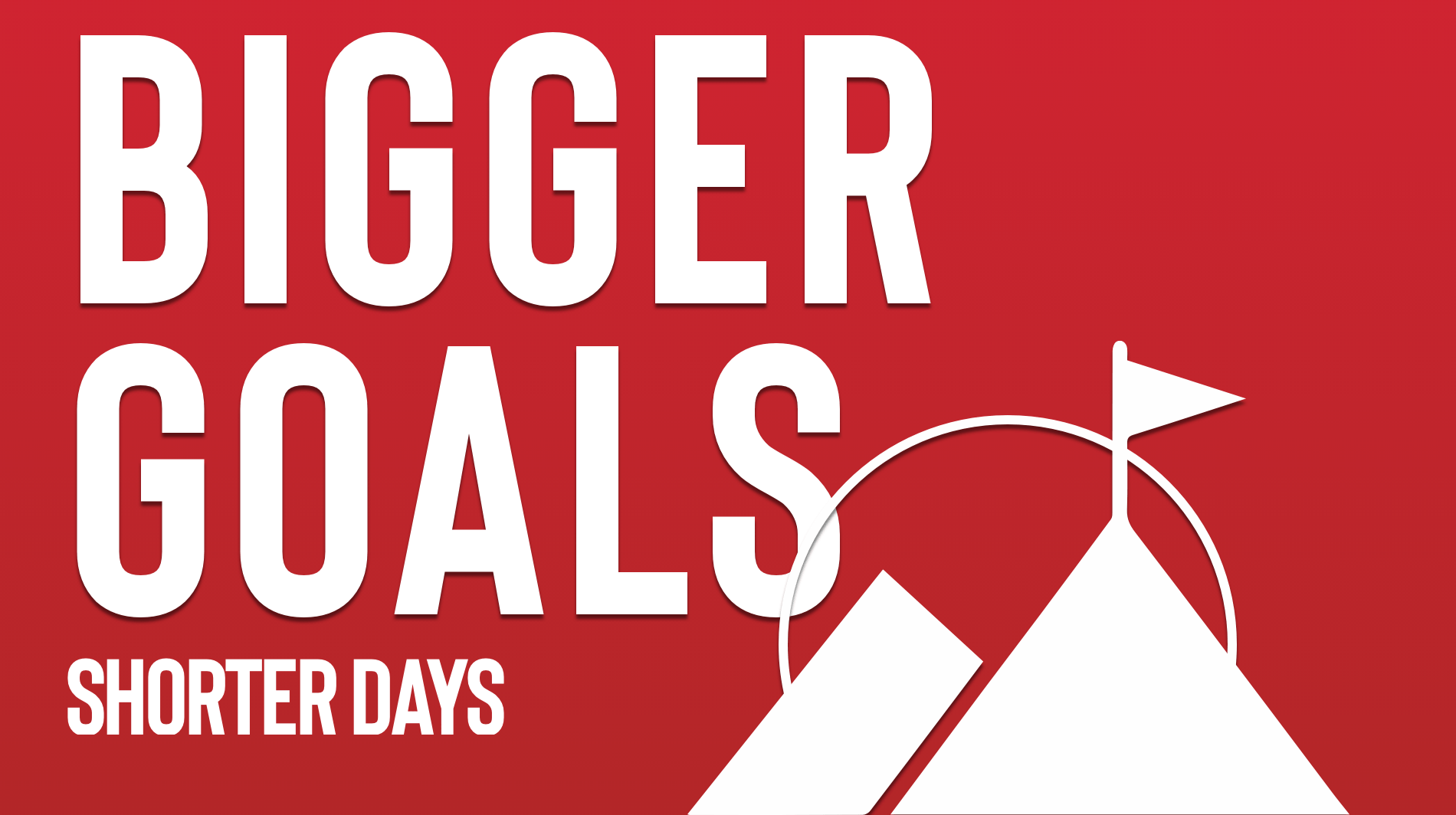 Work smarter not harder.
What if you have been told the wrong thing all your life? That you need to work harder than everybody else to get ahead.
What if that is not true? Get the secrets to reducing your daily work to winning bigger and more often