Rewire is a playbook for growing your business and network while having fun!
We know you've tried it all, but you haven't tried Rewire.
What if everything you knew about business was wrong?
It's time to harness your passion and purpose for success.
As entrepreneurs we need to continue to take advantage of our inner drive and really focus in on our why. Sure, it's easy to tell someone what you do – but what if you started answering the question with why.
If we start there, the potential for a successful business is unlocked and reloaded.
If you want to know how to think about your business differently then download the first chapter of our book REWIRED.
[yikes-mailchimp form="15"]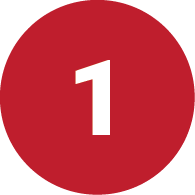 How to increase your financial security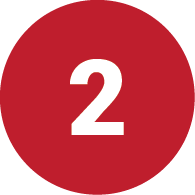 How to get to your goals faster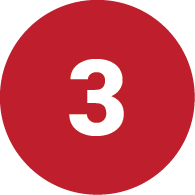 How to spend more time on what matters most aka Breathing Space
Our founder, John Eliason (also CEO of First Financial Merchant Services), wrote Rewire with one thing in mind. To help people like you, take yourself and your business to the next level, and create an engine that keeps running over and over.