RE

WIRE
Tested methods to grow business today.
Learn ways that promote more freedom not less.
A typical business requires a tremendous amount of time and energy to just stay afloat. REWIRE teaches proven methods that restructure your business in ways that create passive income, promote growth all while requiring less attention. Rewire will show you how to achieve independence, build breathing space, nail business and start living.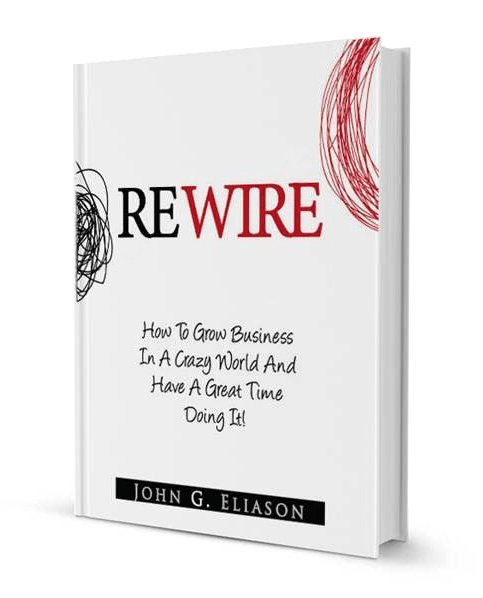 Tested Methods
You'll get access to methods that you can use immediately to Rewire yourself and your business to promote growth, independence and a succesful mindset.
Compressed Content
Rewire is very compressed at just over 100 pages. We trimmed any unnecessary information in order to deliver only the most useful content.
Essential Resources
Along with the book you have access to a large amount of additional resources that will help you on your path to become Rewired. These include:
[su_list icon="icon: check" icon_color="#bc1d1a"]
A support network and community through Rewire
Consistent stream of new material through the Rewire Lab
Business Ideas and options (a way forward)
Free Classes
[/su_list]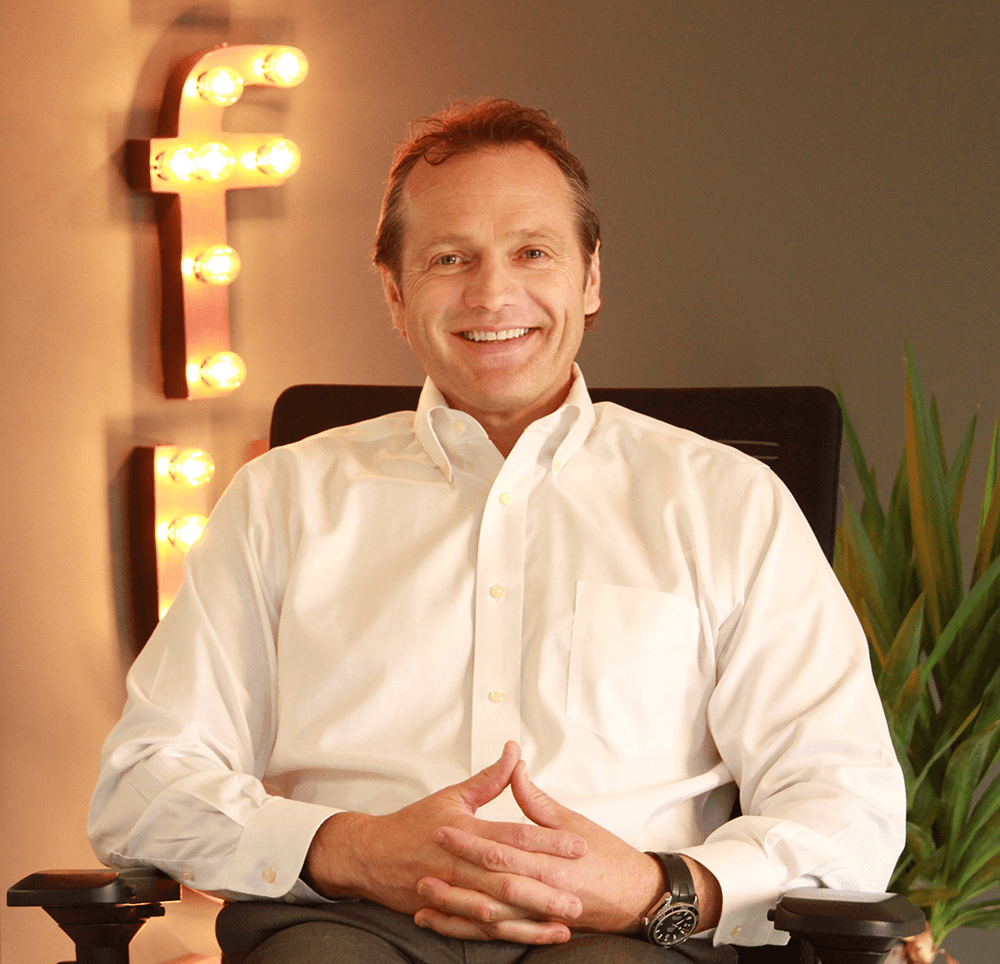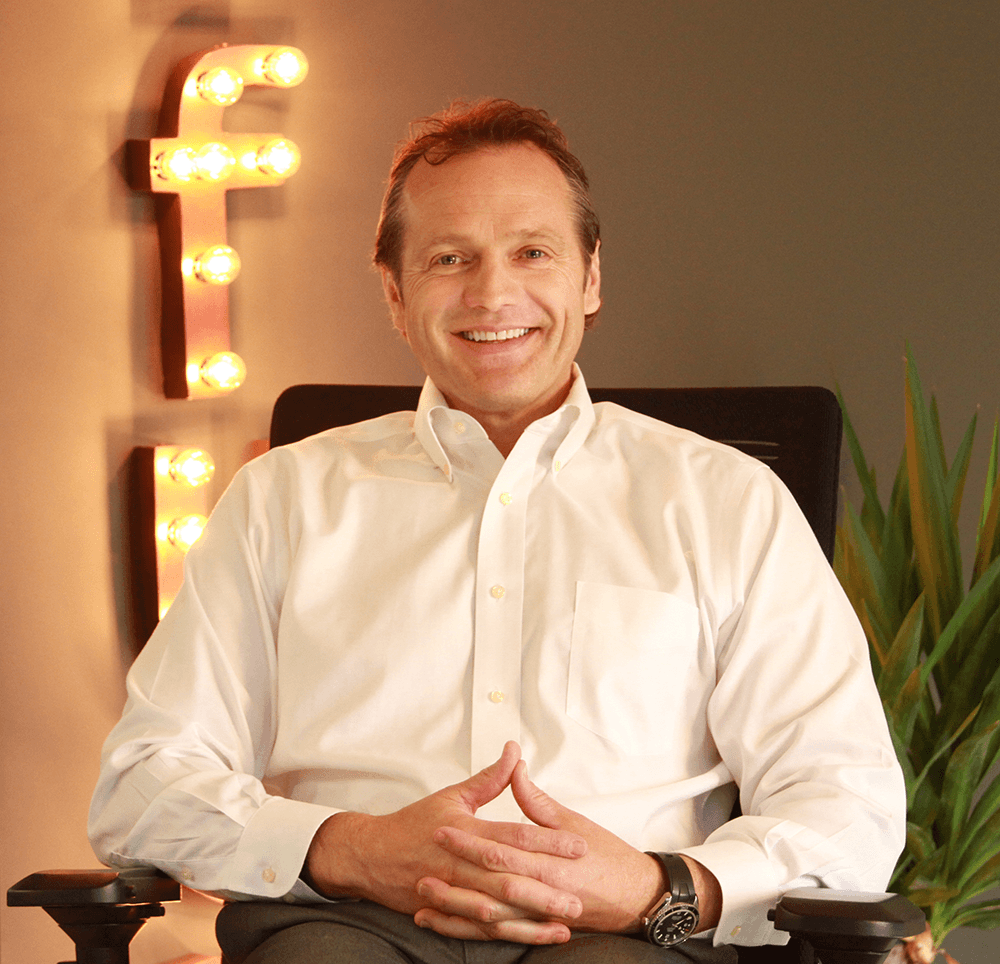 JOHN ELIASON, Lab Founder, Chief Experimentologist
CEO of First Financial, Connect.cx, and The Rewirelab.
How do you nail business, build freedom and enjoy life in the process?
"The problem with typical success is how much you're required to sacrifice. Most of us sell our soul to the 90-hour workweek and spend our lives at the office just to regret it on our deathbed. I said, "F- that!" I wanted to live!
There had to be a way to make the money I needed and have all the freedom I wanted.
The figuring it out part was a massive challenge, but it was my life on the line – I had to figure it out. I did it. If you could too, how would life change?"
Trim down years of the learning curve so you can hit the ground running. Rewire will give you methods to save steps, save time, increase speed, better your contacts and make more money. Gain access to even more content through the website which offers additional resources, free classes  and a constant stream of new content.
Achieve Independence   •   Build Breathing space   •   Nail business  •   Start living