Build Breathing Space
Design your business for the life you're meant to lead.
REWIRE
IF YOU COULD find a proven plan to grow business 2x faster in ½ the time, from most anywhere in the world…
How would that change life and business?
REWIRE boils down years of learning curve so you don't have to. You save steps, save time, increase speed, better your contacts and make more money. Now you can simply nail business and start living.
This is not your fathers business course.

START HERE
GET THE FUNDAMENTALS FOR FREE
JUST SUBMIT YOUR EMAIL TO GET:
– The first chapter of REWIRE
– 8 simple must-use tools and resources:
4 for Entrepreneurs and 4 for Careers
– "3-Bullet Friday"
– Weekly productivity tips and tricks
[yikes-mailchimp form="13"]
No spam ever. Emails are never shared
Take 98% of all our classes for FREE
We take a different approach from most "experts" out there; we give away 98% of our material for free, and aim to make that free material better than anyone else's paid stuff.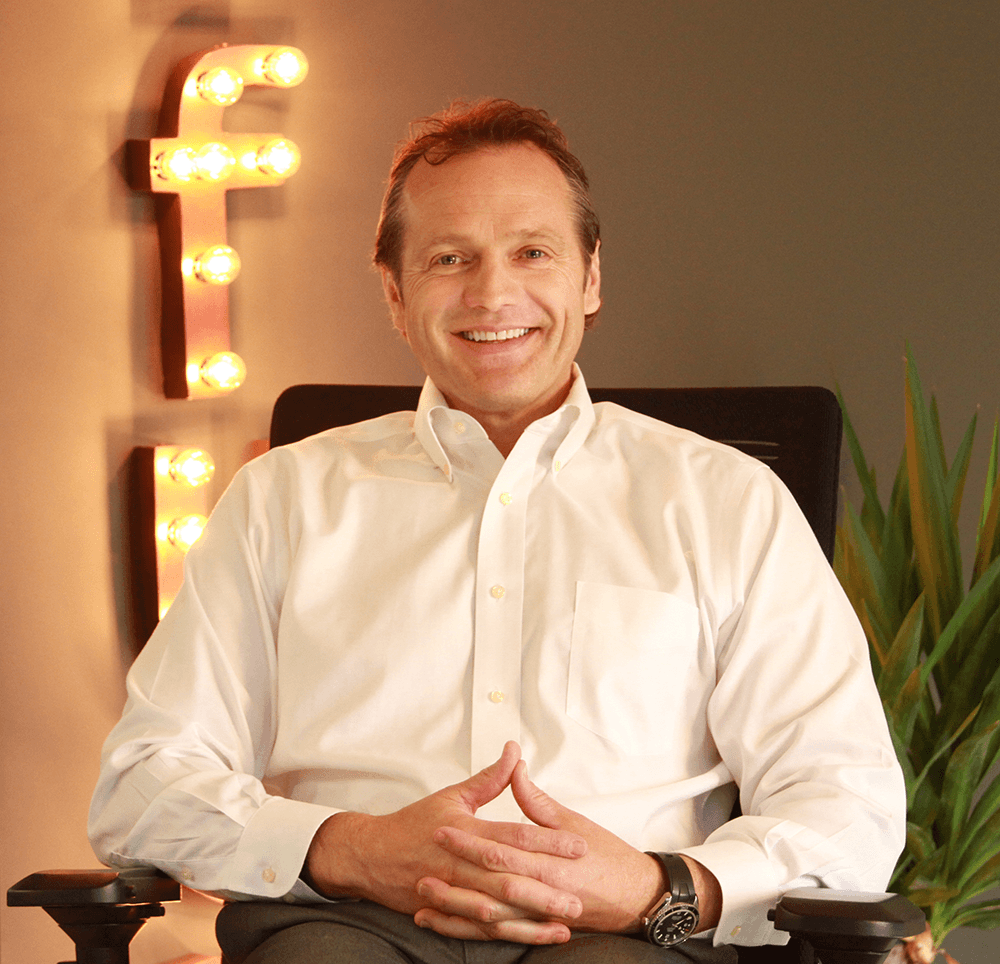 MEET OUR FOUNDER
JOHN ELIASON, Lab Founder Chief Experimentologist
I had this drive to earn more and work less. To find triggers that would unlock exponentially more business than traditional methods, in less time. Figure it out and we could create quite an amazing future! P.S. its working.