Breathing Space for Business
Win More, Work Less
REWIRE
Unlock Record Setting Business While Living Your Best Life Along The Way
We've been doing it ourselves for 23 years before making it avialable to you.
Rewire distills down the essence so you can save time, save steps, increase speed, better your contacts, make more money – and get free.
You can do it too.
Starting now.
Take 100% of our Proven Shortcut classes for FREE
Then test and tailor to fit your unique setting and goals.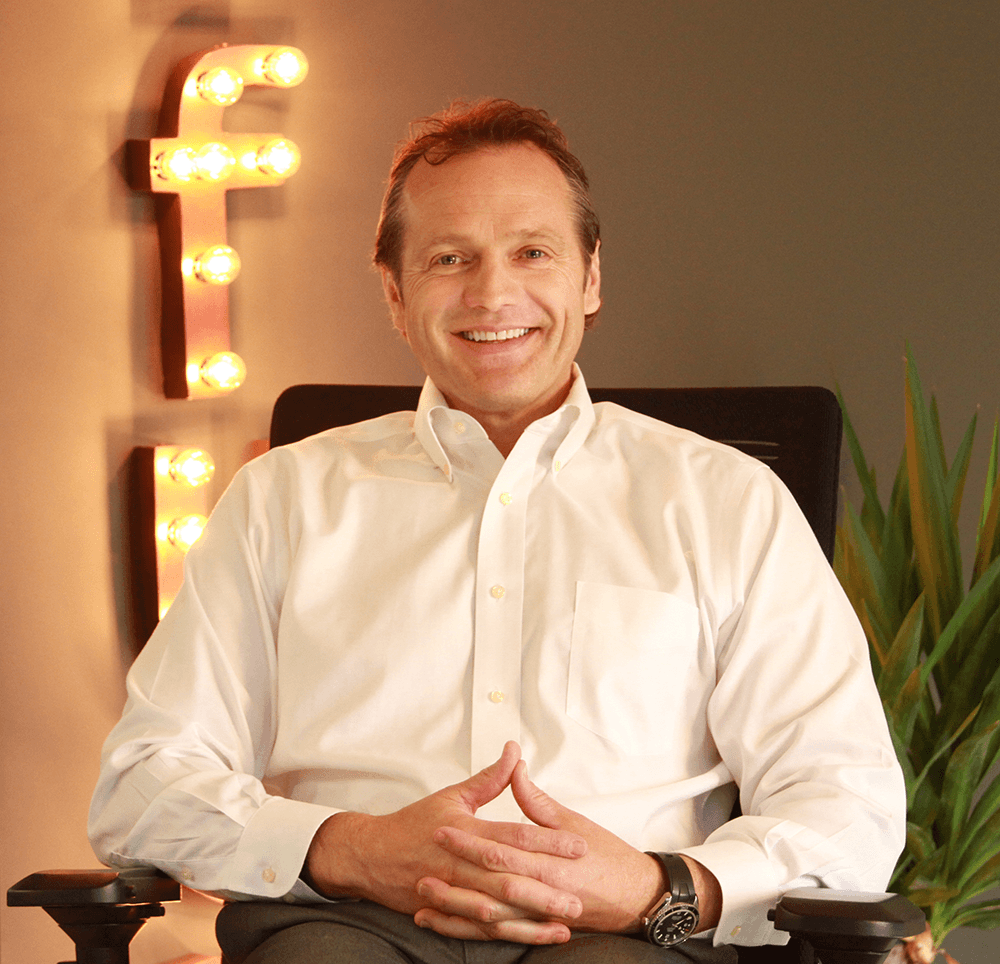 JOHN ELIASON, Chief Experimentologist
I had this drive to earn more and work less. To find triggers that would unlock exponentially more business than traditional methods, in less time. Figure it out and we could create quite an amazing future! P.S. its working.
Part of a bigger universe